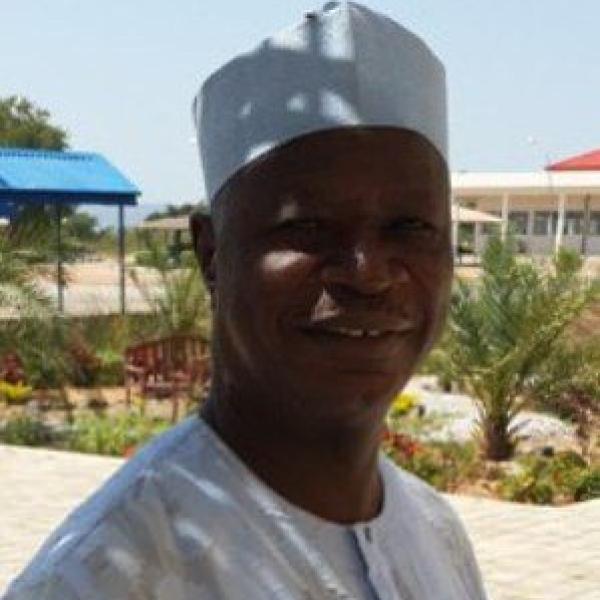 Benson Ali
Director Digital Services
American University of Nigeria
A Director responsible for the coordination of acquisition of library materials and management of electronic resources. Holds a Master's degree in librarianship.Played an important role during the library's transition from print to digital resources. Has a keen interest in community service activities: conducted Universal Service Provision Fund Need Assessment Study for the Cyber Cafés set up in Adamawa, Nigeria. Improved the content of Library-on-a-Flash an application that contains Open Educational Resources, shared among institution and schools for internally displaced people (IDP) in the region. He is also the coordinator of the IFLA/FAIFE Public Access to Health Information program in the North-east region of Nigeria.
Prior to his coming to AUN in 2005, he worked as a Polytechnic Librarian and later as Director of the State Library Board.
Interests: Information Literacy, Open Access, Digital divide, Library Management and Administration,.
Contact
Members Council
Sessions
Event attendance