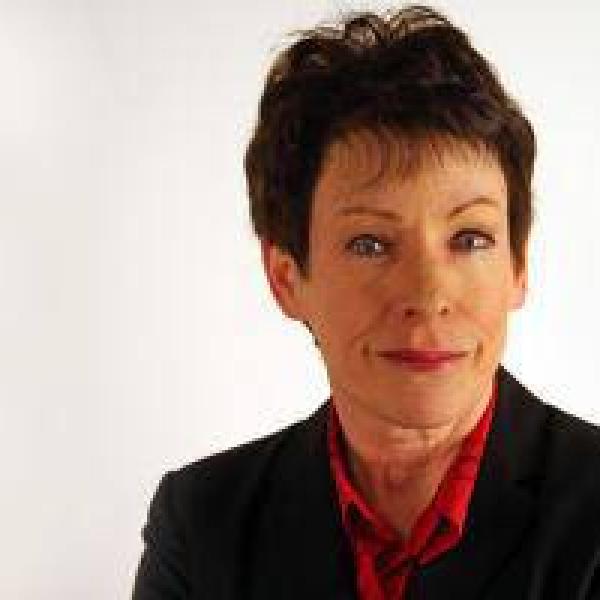 Ann Borel
Director and Librarian, Academic Resource Center
American University of Paris
AMICAL 2008, Blagoevgrad, Bulgaria: The FirstBridge Experience at AUP - Engagement, Collaboration and Assessment
Learning Communities: The American University of Paris Experience, a case study (Celeste Schenk, Provost, AUP). Information Literacy Assessment and Freshman Learning Communities: how libraries can contribute to student success by collaborating with LC faculty, embedding meaningful literacy modules and assessing outcomes (Ann Borel, Academic Resource Center Director, AUP).
AMICAL 2010, Budapest: Digitization Across Disciplines: Dialogue, Discovery and Design Active-Learning Projects Co-Managed by Faculty, Students and Librarians (Ann Borel, AUP)
December, 2010, Cairo: "Fostering Academic Integrity" The American University in Cairo (AUC) held the first academic integrity conference in the Middle East and North Africa.
Cornell University Institute for Internet Culture, Policy, and Law (ICPL) (professional studies)
Digital Pedagogy Lab Cairo, 2016: An AMICAL Institute http://www.digitalpedagogylab.com/cairo/
Interests: intructional technologies, digital pedagogies, metadata, libraries, lecture capture, digital repositories, academic resources, academic integrity, writing centers, curriculum
Contact
Sessions
Event attendance
Blog posts