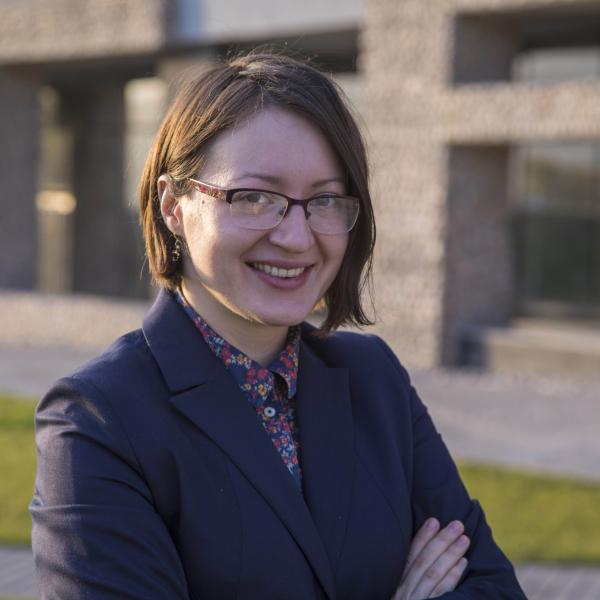 Anastasia Valeeva
Assistant Professor / Data Journalism Lecturer
American University of Central Asia
Hi, my name is Anastasia, originally from Russia, I started my educational journey in 2012. I have lived in several countries in Europe such as Germany, Sweden, Belgium and the UK doing my Master's, internships, job and fellowships. This brought me to data journalism, the field I love and specialize in.
Since 2017, I am based in Kyrgyzstan, leading data journalism concentration at Journalism & Mass Communications Department here. For 2019-2020, I was also a Head of JMC, both BA and MA programs.
I am looking forward to meet new people and set up joint projects both for faculty and our students.
Personal pronouns: She/her
Interests: Data Journalism, Open Data, Data Visualization, Journalism
Contact
Sessions
Event attendance