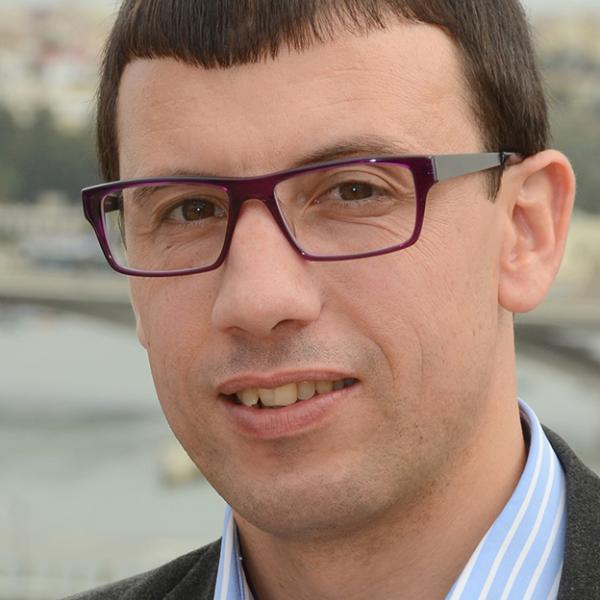 Abdelhadi El-Hamdi
Education Technology Assistant
Al Akhawayn University in Ifrane
My academic and professional backgrounds allowed me to acquire several skills in training projects management (face-to-face training, e-learning, blended learning, MOOC …), analysis of training needs, design training program, conception of various multimedia resources, implementation and evaluation of training plans and activities.
Furthermore, I have a solid knowledge of audiovisual equipment likewise the post-production work. I thus acquired to analyze and determine the needs for online learning materials, audio-video and multimedia resources as well as to manage ICT projects.
The administration of educational platforms (Moodle, OpenEdx, Jenzabar LMS) has led me to collaborate with IT teams and to develop skills in both application and system administration.
Interests: eLearning, blended learning, professional development, continuing education, MOOC, ICT, Face-to-face training, ICT in education,
Contact
Event attendance