The Promise of Open Access: Publishing digital monographs in the liberal arts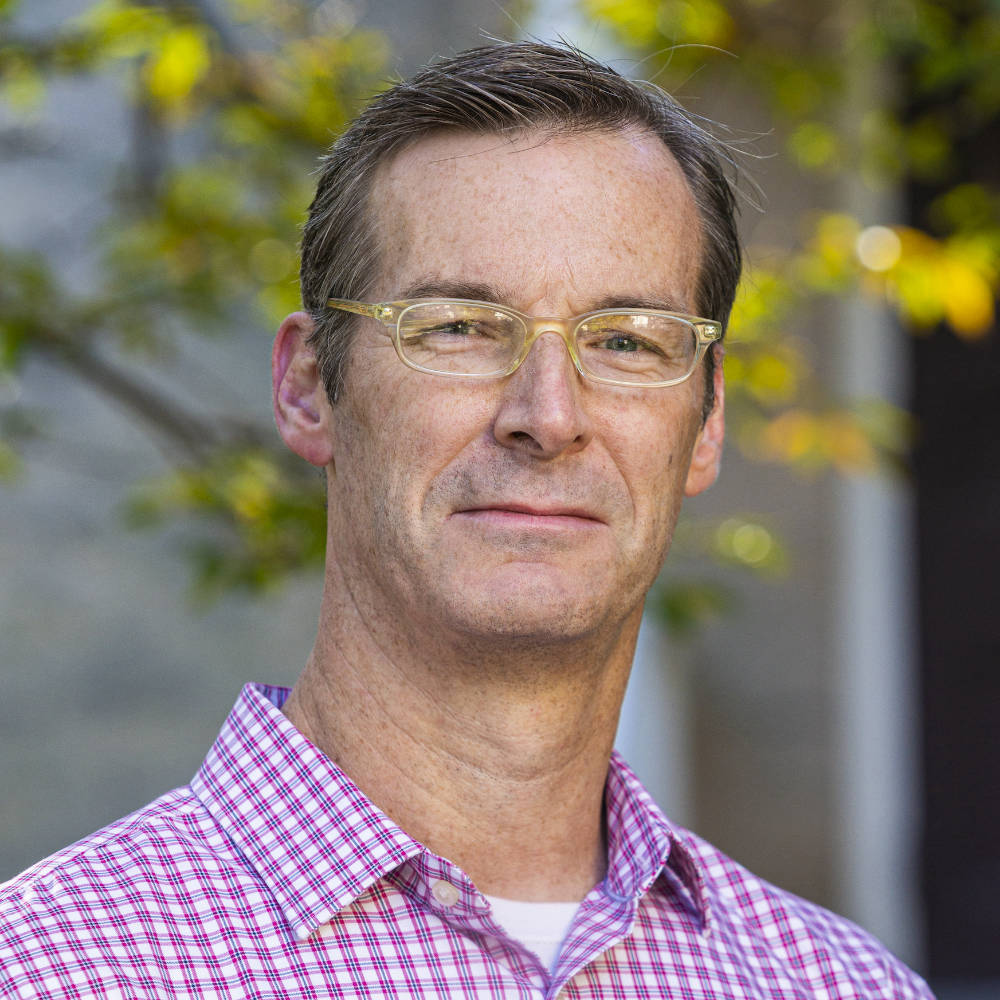 Open Access (OA) publishing offers authors, readers, libraries, and other institutions the best way to realize the scholarly goals we as academics aspire to espouse. I will draw on my time at Lever Press to highlight the benefits of publishing your book-length work as an Open Access monograph. OA publications can take advantage of their digital foundations to address some of challenges authors in liberal arts institutions face, and to offer a way for those authors to contribute materially to broader scholarly conversations both within and beyond the liberal arts. I also want to address some of the concerns that faculty have raised, particularly those early in their careers and worried about receiving appropriate credit for their OA books.
This event is co-organized by AMICAL and the American University of Sharjah as part of OA Week 2022.

Who should attend?
Potential authors, especially those in the humanities and social sciences who have a great idea for a book that they want people to read.
Academic administrators who are eager to learn more about Open Access and how and why to support it.
Librarians and faculty developers will learn something valuable they can use to advocate for Open Access at their institutions.
Speaker bio
Darin Hayton is an Associate Professor of the history of science at Haverford College and for five years now the Chair of the Editorial Board of Lever Press, an innovative Open Access scholarly press. His research focuses on the creation and dissemination of scientific knowledge, especially astrology (and related disciplines) in pre-Modern Europe and the late Byzantine Empire. He is committed to Open Access scholarship in all its forms, including teaching free, adult night classes in downtown Philadelphia for the Wagner Free Institute of Science. His first book was The Crown and the Cosmos. Astrology and the Politics of Maximilian I. He is finishing a study of the medieval Greek collection of astrological aphorisms attributed to the great ancient astronomer/astrologer Claudius Ptolemy, which he intends to publish with an Open Access press.