Digital humanities in the classroom: Foregrounding librarians as partners in expertise
This is the third in our series of online events on "Digital methods and tools in teaching and learning." This talk will be given by Kristen Mapes the Assistant Director of Digital Humanities at Michigan State University.
There are many ways that digital humanities methods and approaches can be incorporated into the undergraduate classroom, from a one-off workshop or in-class activity, to a semester-long project. Across this continuum, there are opportunities for librarians to play a crucial role in advancing student learning. First, librarians are adept at thinking about information architecture, metadata, and data literacy, which are crucial aspects to digital humanities work. Second, librarians bring a perspective to working with materials and collections that imagines both the short term audience for a project as well as long term preservation concerns. Third, librarians, especially those in small liberal arts colleges, are adept at cross-disciplinary translation and communication. This presentation will discuss how librarians can partner with faculty in the classroom through examples of projects and activities that foreground librarian expertise.
About the speaker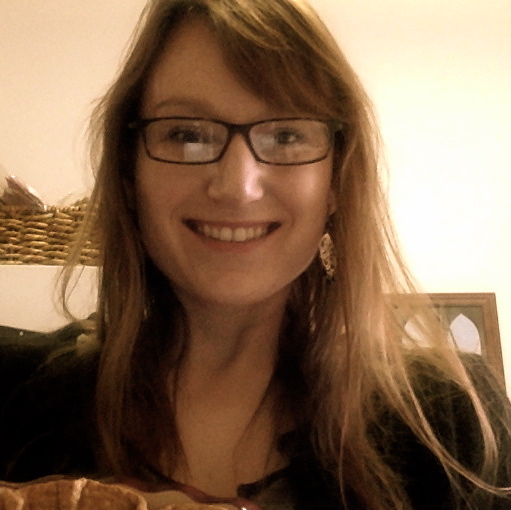 Kristen Mapes is the Assistant Director of Digital Humanities at Michigan State University. A graduate of John Cabot University, she holds masters degrees in Library Science, from Rutgers University, and in Medieval Studies, from Fordham. University. In her work at Michigan State, she has led the Global Digital Humanities Symposium since its inception in 2016, teaches courses in digital humanities, consults with faculty on projects and developing their digital presence, and partners with the Library in managing strategy for its Digital Scholarship Lab. Recent courses include a digital humanities study abroad program to the UK, undergraduate Introduction to Digital Humanities courses, and a graduate course in Digital Humanities Pedagogy. Her writing on DH pedagogy can be found in the Routledge International Handbook of Research Methods in Digital Humanities.
(The event will be recorded. If you register for the event, you will be emailed a link to the recording.)