Consultation program
AMICAL's Digital Liberal Arts (DLA) Consultation Program provides expert guidance on any questions or challenges that AMICAL members have related to the digital humanities, or to digital pedagogy or scholarship generally, in liberal arts environments.
Funded through a grant from the Andrew W. Mellon Foundation, consultations are offered free of charge to AMICAL members. By supporting specific projects or initiatives with solid advice, the program contributes to capacity building for DLA pedagogy and scholarship at AMICAL institutions.
How to book an online consultation
Consultations with the Mellon Digital Liberal Arts Fellow are available to all interested AMICAL faculty and staff, whether individually or in teams, from Monday to Friday, between 9am and 4pm (Paris time). To book a consultation send the Fellow an email at dla-consultation@amicalnet.org

Types of consulting help offered
Requests are welcome for help on any DLA-related issues. Some example project types include:
course-integrated projects or assignments
library-based instructional initiatives and resources for scholarship
campus-wide initiatives involving staff, faculty, or student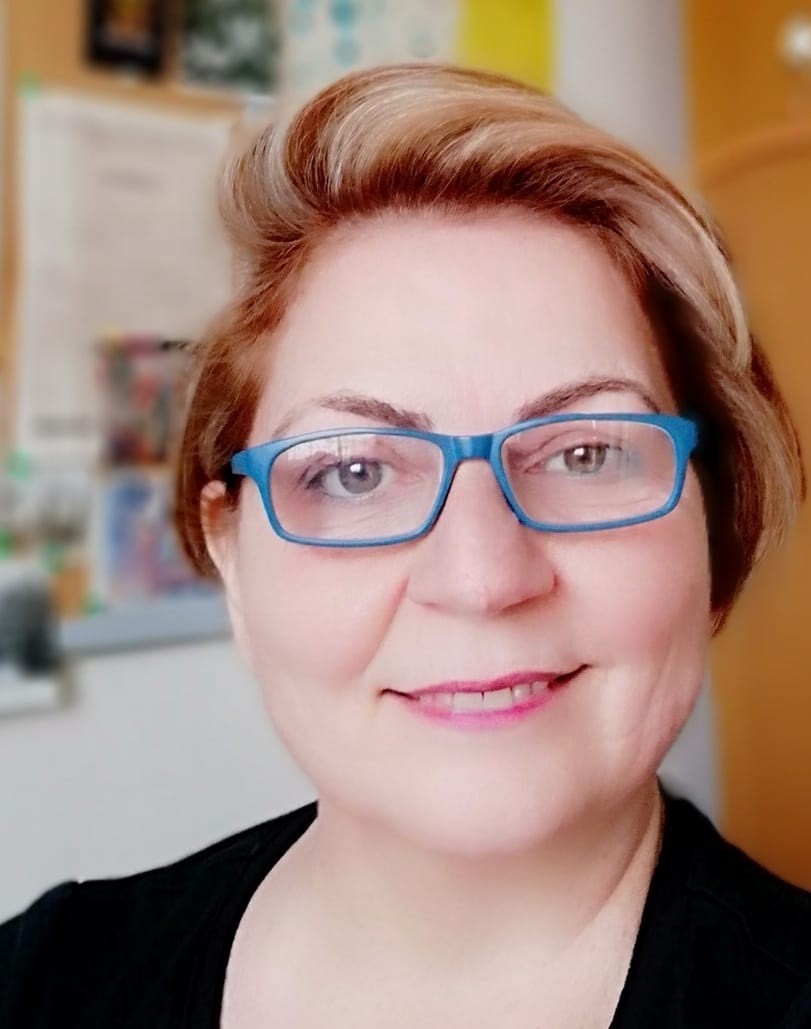 Consulting will be provided by AMICAL's Mellon Digital Liberal Arts Fellow, Dr. Najla Jarkas, who has extensive experience in integrating digital methods and tools in Academic Writing and Literature courses in addition to integrating Digital Humanities projects into course design.
The Fellow will provide consulting directly for cases that fall within her areas of expertise; for other areas, she will facilitate consulting with another AMICAL colleague or external expert with relevant expertise.
More specifically, the Fellow can help individuals or teams to:
Clarify project challenges and identify, or help research, solutions
Develop plans for digital projects (including scoping, sustainability, etc.)
Offer suggestions on integrating digital methods into course design
Identify suitable professional development opportunities in digital methods and tools
Develop collaborative digital projects — in particular by

facilitating connections with potential partners
providing guidance on the development of the collaborative project

Take advantage of other forms of support AMICAL offers through its DLA Programs (e.g., participation in our DLA Cohort program or assistance with preparing DLA-focused Small Grants)
Address other questions/challenges related to Digital Liberal Arts
During AY 2022-2023 the Mellon Fellow will be offering the following workshops on digital methods and tools as well as ways to integrate them in classwork:
The Mellon Fellow can also offer 1–to–1 workshops upon request on the above topics at a time that suits your schedule.