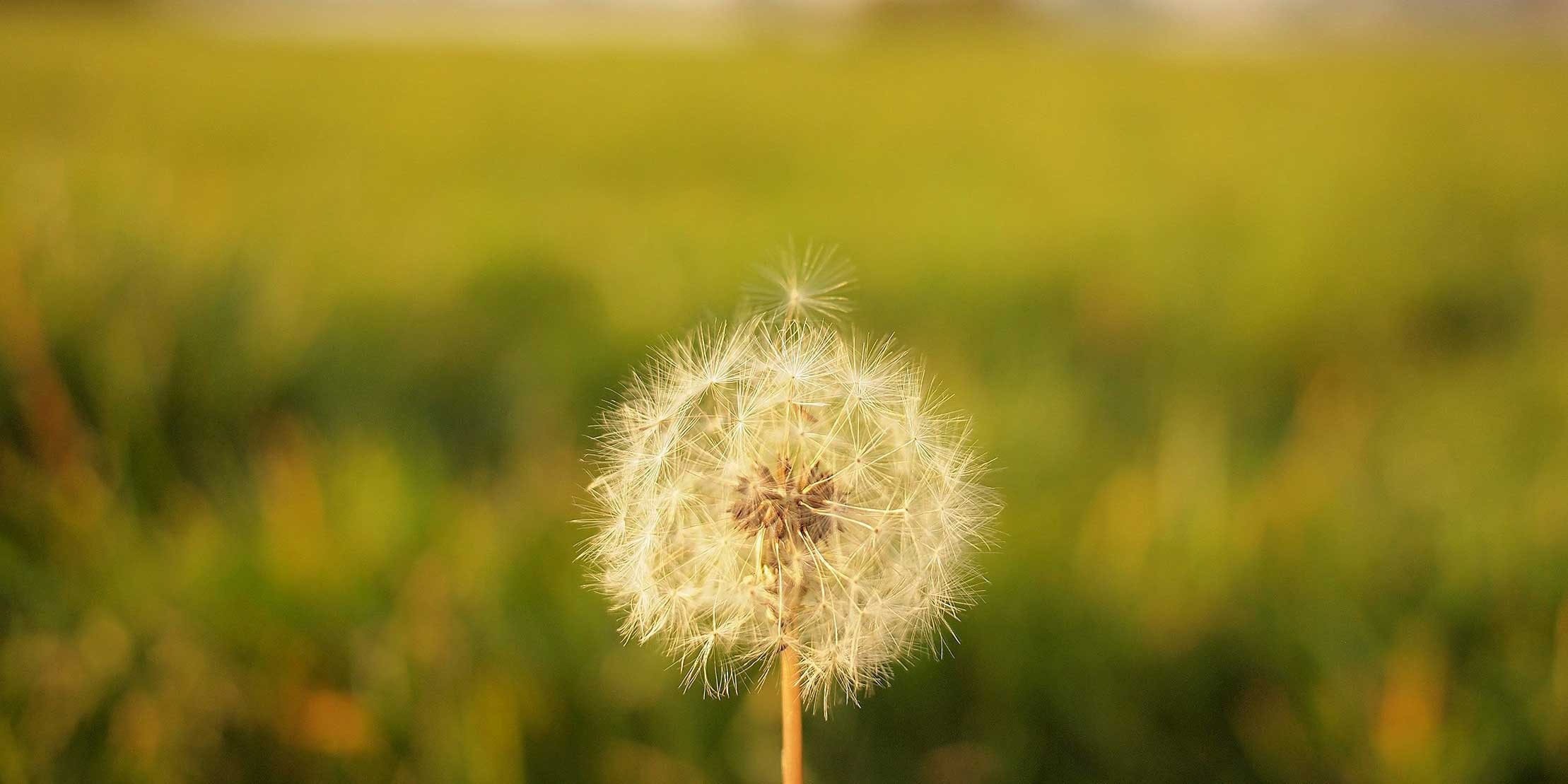 Update 15 March 2019: n earlier version of this post misidentified the awarded Small Grants. This has now been corrected.
Recent Small Grants awarded
AMICAL's grant committee recently reviewed and accepted 3 Small Grant applications (including 1 revision of an earlier request):
| Title | Applicant | Institution | Category |
| --- | --- | --- | --- |
| ACRL Immersion Program 2019 | Joyce Aways | American University of Beirut | Professional development |
| ACRL Conference 2019 | Moqueet Afzaal | Forman Christian College | Professional development |
| Library Juice Academy Program | Assia Essalih | Al Akhawayn University in Ifrane | Professional development |
Reopening now for Prof Dev & Staff Exchanges, later for Projects
The Small Grants application form was unavailable for a period, but the program is now officially open for new applications for the activity categories of Professional Development and Staff Exchanges. Note that the form and review criteria are slightly different for each of these different categories.
If you were hoping to apply for Small Grant funding to support a project, please note that we are still revising the guidelines for the Projects category of Small Grants. We expect to reopen for project-based applications with the June application cycle.
In the meantime, if you would like to request AMICAL's support for a project idea that you think fits into the scope of our Small Grants support framework (see the review criteria), you may send us an email at contact@amicalnet.org to let us know. We can't promise specific kinds of support, but we can at least let you know what may be possible from AMICAL and perhaps connect you with relevant colleagues or resources.
Next deadline for applications: 7 April
The next round of applications will close at midnight on 7 April. A final round for this academic year (including Project applications) will close on 2 June. Responses are generally sent out within the 2 weeks that follow the deadline.

For support to attend scheduled events or other date-sensitive applications, remember to apply with sufficient lead time, and draw our attention to any such time constraints with a follow-up email after you submit your applications form.
Find out more
Full information, including the criteria we use in evaluating applications, can be found in our Small Grants guidelines, and note that applicants must be from Full or Affiliate member institutions.