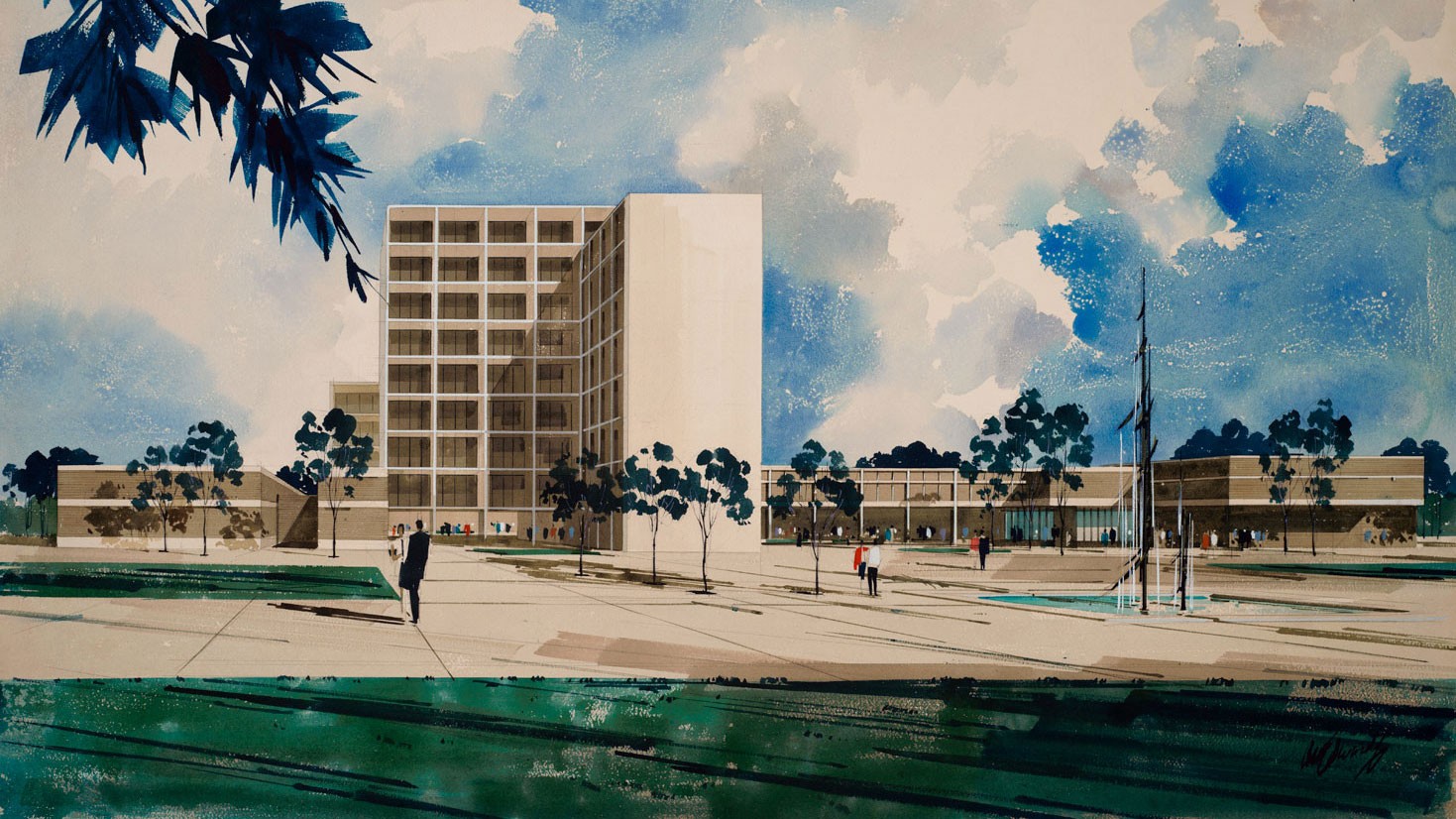 Attending the Digital Humanities Summer Institute this month? The AMICAL Consortium will be there too, and we may be interested in talking with you as a potential partner for our future initiatives related to the digital humanities.
We're looking for colleagues who might be interested in partnering with us in the context of a 3-year grant that we recently received from the Andrew W. Mellon Foundation. The grant aims to use digital scholarship and pedagogy as a focal point for bringing librarians, faculty and technologists to work together on their shared teaching and learning missions. In particular, we plan to:
Raise faculty and staff capacities for localized digital liberal arts education
Identify and plan sustainable consortial models for supporting the digital liberal arts
We're looking in particular for colleagues interested in the following roles:
A 2-year position as AMICAL's Mellon Digital Liberal Arts Fellow, helping to develop our programs and provide training and consultation
Occasional instructors for online or face-to-face training events related to the digital liberal arts, digital humanities, digital pedagogy, etc.
The fellowship in particular is a key part of our capacity-building programs for digital liberal arts, helping to guide four specific activities:
Consulting visits by the fellow to member institutions
Consortial support and virtual collaboration structures for the digital liberal arts
Coordinated participation by AMICAL cohorts in digital humanities summer schools
Course-integrated digital collaborations
Get in touch with AMICAL's leadership if you're interested in discussing any of the partnership roles described above. We'll be available to meet at DHSI until the afternoon of June 10 and online thereafter.
In addition to the consortium leadership, there's a good chance that you'll run into members of our AMICAL cohort to DHSI. The AMICAL cohort brings to DHSI institution-based teams of faculty, deans, librarians and technologists, all working together on digital humanities projects at their campuses:
American College of Greece
American College of Thessaloniki
American University of Beirut
American University of Cairo
American University of Central Asia
American University of Paris
American University of Sharjah
If you have a chance to meet some of them, they can give you an idea of a few of AMICAL's diverse institutional environments.
Looking forward to meeting some potential new partners over the next few weeks!
Authors