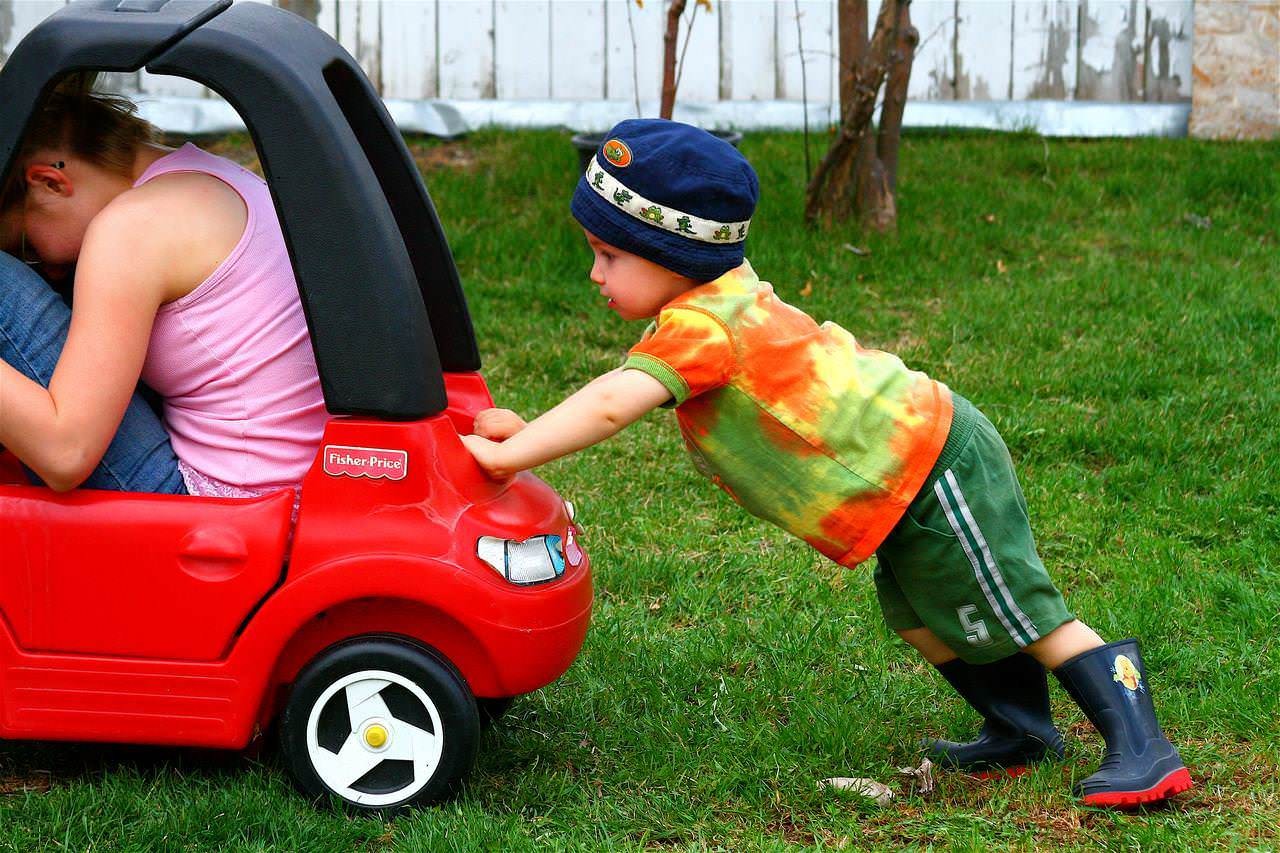 The full answer is explained on the conference site — and note in particular that hotel and registration fee are not covered automatically — but the short answer is: yes, if you're an AMICAL member.
The kind of support you can get depends on 2 factors: your institution's type of membership in AMICAL (Full/Affiliate/Network) and whether you're playing an "active role" in the conference. If you're not sure about your membership type, see the last column next to your institution on our list of member institutions.
But what's this "active role" business?
At the level most immediately relevant to conference attendees, this means that to be eligible for requesting financial support of any kind, you need to be playing one of the following "active roles" in the event:
contributing a session that has been accepted into the program (see the Call for Proposals, with deadline of 21 February)
being a member of AMICAL's Members Council (AMICAL Reps) or an AMICAL Standing Committee (member lists are linked from AMICALconnect)
coordinating an essential resource for production of the conference (webcasting, volunteer program, etc.)
OK - I'm playing one of those active roles in the event. What kind of support can I get?
There are three types of support, each with its own conditions:
Travel support (opens 24 February, apply by 1 March). This is open only to Full and Affiliate members. We can only fund travel for a fraction of attendees — a maximum of 2 per institution — and we're really focusing on institutions that have extremely limited funds available to support travel for staff or faculty. If you're not in that situation, please do not apply, so that we're able to help the institutions that need it most. If you're applying, having an active role will add weight to your request.
Hotel support (opens 4 March, request by 10 March). This also is open only to Full and Affiliate members, and — new this year — requires playing an active role in the event.
Registration fee support (opens 4 March). This is open to all AMICAL member types (Full/Affiliate/Network), but — also new this year — requires playing an active role in the event.
For full information, see AMICAL 2016 Financial support.
Who's doing the work of reviewing these applications?
AMICAL's Coordinating Committee. Bless their souls. They're also in the role of Program Committee this year, vetting proposals. So hug them, or at least thank them, when you get to Rome.
Why are you making it so hard to get support?
We love big library-technology-learning-dancing parties, and wish we could fund everyone's attendance, but we can't.
Thanks to a grant from the Andrew W. Mellon Foundation, we are providing the same amount of support for AMICAL members' participation as we have in recent years. But Rome is an expensive location. And more importantly, we're increasingly trying to plan AMICAL's events strategically, in ways that move the consortium towards broader, longer term goals.
To that end, we're aligning event themes with organizational goals, increasing the role of committees and consortial projects in event programs, and building in incentives for individuals to participate and take leadership roles, in the event and in the organization. The AMICAL 2016 financial support model is an example of that: trying to make sure that as many as possible of you that are willing and able to lead "active roles" are able to come.