Studying library services, resources and information literacy (Report)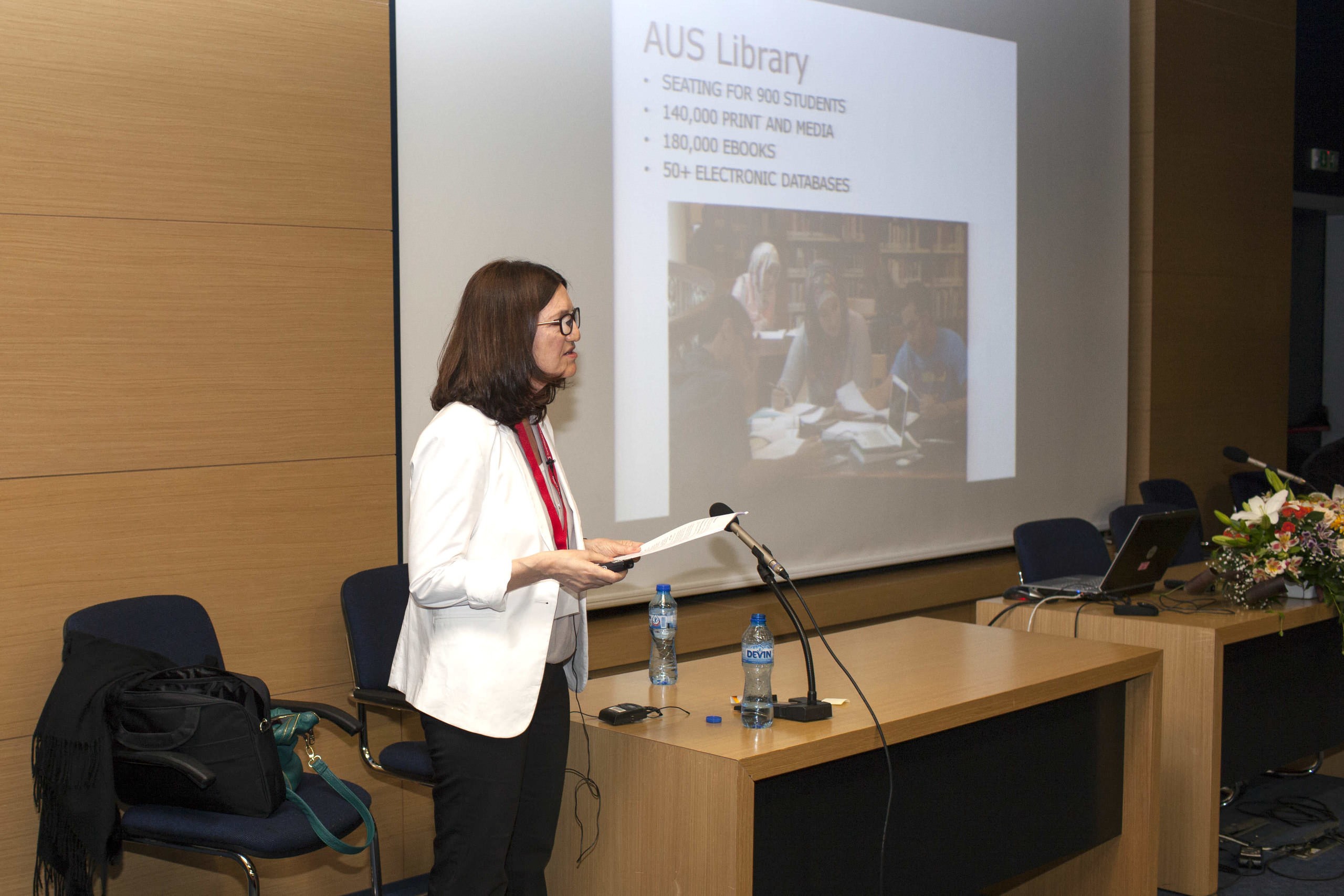 This session included three speakers presenting their studies on library services, resource and information literacy. This session was attended by around 60 participants. The session started with the presentation on using assessment to improve library services by Daphne Flangan followed by Gohar Stepanyan's presentation on use of library resources for research assignments by MBA students and in last speaker was Meggan whose presentation was on the snapshot of information literacy programs at AMICAL Institutions.
Using assessment to improve library services: the American University of Sharjah library experience by Daphne Flangan
Daphne started her presentation introducing American University of Sharjah and highlighting the importance of assessing library services. American University of Sharjah took four initiatives to assess library services which included placing a board for comments, compliments and complaints to receive feedback from the users about library. The second initiative was LibQual survey to measure library services. Third initiative was studying students: an ethnographic study which was based on the study of University of Rochester. The fourth initiative was to assess the services of Research Help Desk.
These results found that students need many different types of learning spaces in library. Faculty wants access to more resources. Students prefer to communicate with librarian in person. The study also found higher satisfaction rate with Research Help Desk at American University of Sharjah. Few new services were started keeping in view the results of the study it included "weekend ask a librarian service".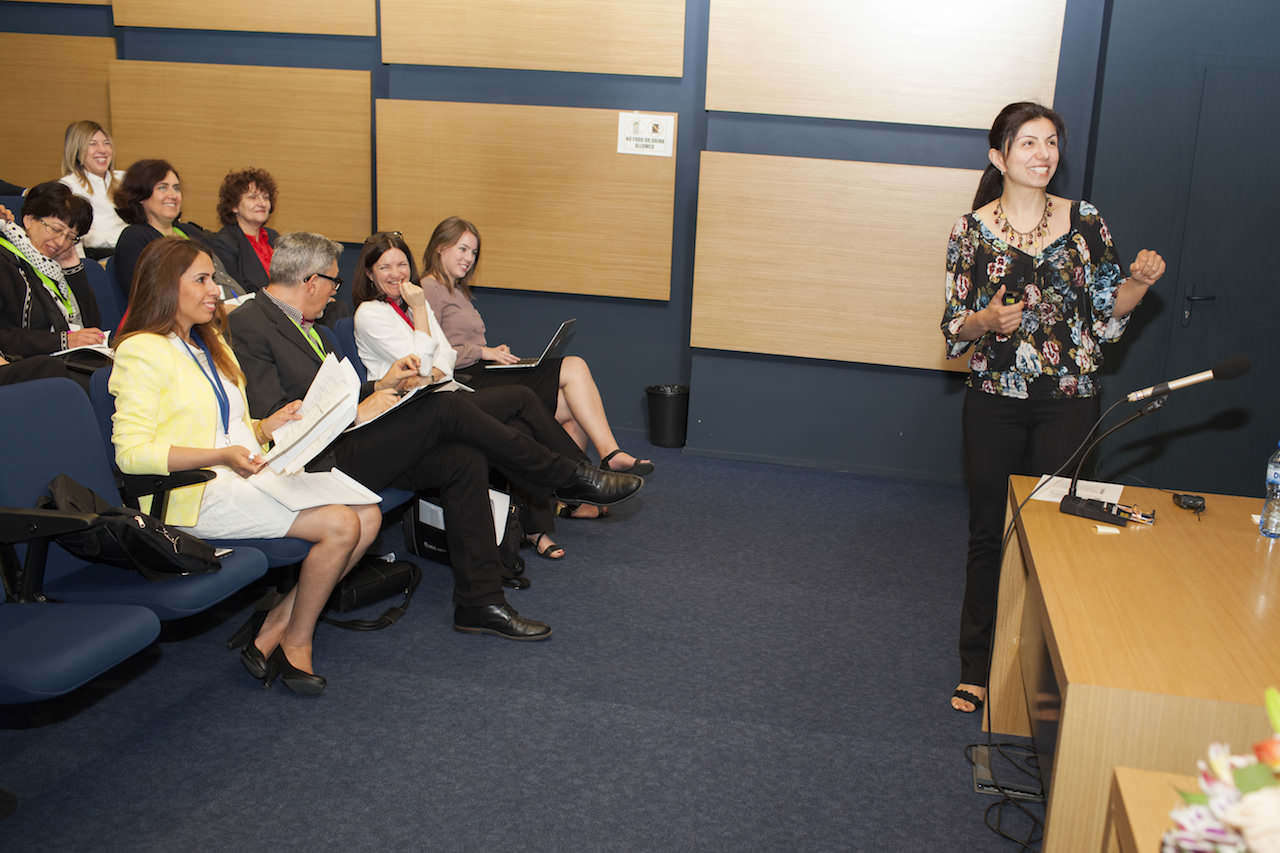 The use of library resources for research assignments in MBA programs: a case study by Gohar Stepanyan
Gohar Stepanyan began her presentation by highlighting the importance of quality of information resources and their expensiveness. She also highlighted the importance of information literacy in the 21st century for students. Focus of her study was to assess the use of library resources by the MBA students of the American University of Armenia and the method she used was a survey questionnaire. The Sample size of the study included 105 MBA students at American University of Armenia.
She presented the results of the study in figures and tables to show the satisfaction and usage of library services and resources by MBA students at American University of Armenia. The results of the study showed that the MBA students are least likely to contact librarians for seeking help on finding information. She highlighted that the students favor the internet over the library for initial search for information and the use library for only reading and study space. She suggested introducing compulsory library instructions for the students or integrating information literacy into the curriculum.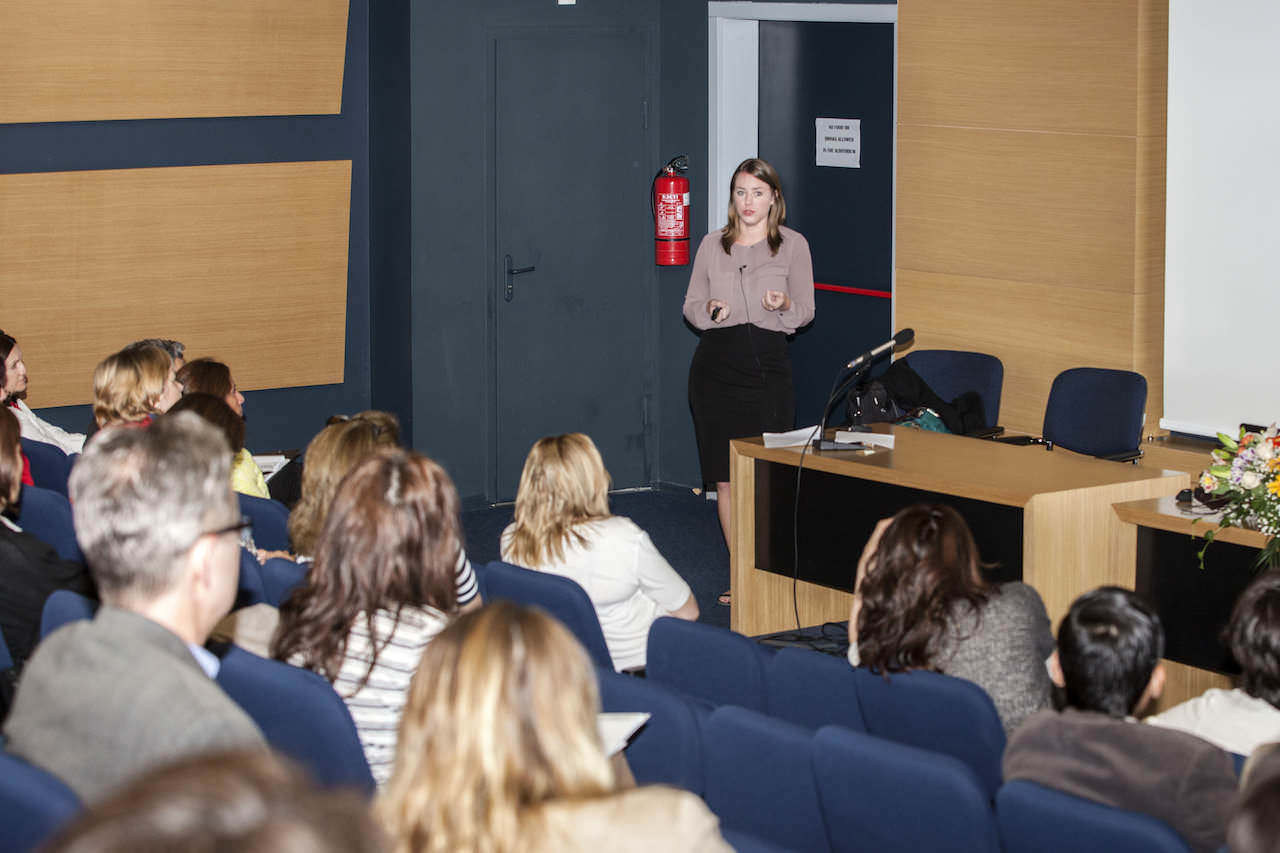 On the threshold of a new era: a snapshot of information literacy at AMICAL institutional by Meggan Houlihan
Meggan Houlihan's presentation was based on a survey done on AMICAL institutions to assess their information literacy programs. Her study highlighted that how many AMICAL institutions have Subject Librarians, Librarians having faculty status and instruction librarian in the job title of the librarians. Her study showed that different terms are being used for information literacy such as Library safari, Library Training Workshops, Training Sessions, Research Education and Digital Literacy etc.
Library patrons and partners expect the support in form of instruction session, research support and resources from librarians. She highlighted that the skills and resources taught in instruction session by AMICAL institutions include citation management tools, academic integrity, Google scholar, subject specific search engines etc. Only half of the AMICAL institutions have separate instruction spaces in their libraries with facilities like whiteboards, clickers, AB tutor, blackboard, multimedia equipment and LCD screen.