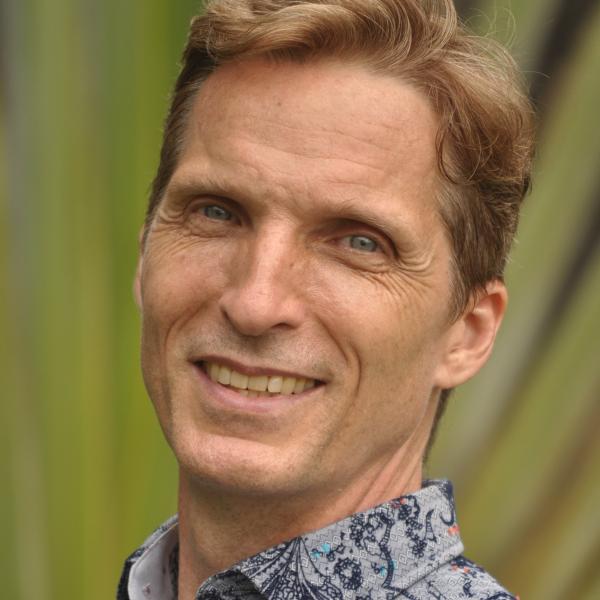 Tristan Purvis
Associate Professor of English (Social Sciences & Humanities)
American University of Afghanistan
I am an Associate Professor of English in the School of Social Sciences & Humanities at the American University of Afghanistan.
Before joining the faculty at AUAF in 2021, I was an assistant professor of English language and linguistics at American University of Nigeria from 2012-2020. Prior to that, I was a research scientist in the Less Commonly Taught Languages and Cultures area of the University of Maryland Center for Advanced Study of Language (CASL), where I specialized in African languages.

I received my Ph.D in Linguistics from Indiana University in April of 2008, concentrating in Sociolinguistics and African Languages & Linguistics. My doctoral dissertation was on register variation in Dagbani, a language of northern Ghana. For my dissertation research he was a Fulbright-Hays Doctoral Dissertation Program Fellow in Tamale, Northern Ghana affiliated with Tamale Polytechnic University. Prior to attending graduate school, I was a Crisis Corps volunteer in Guinea, West Africa (Feb.-Aug. 1998) and a Peace Corps volunteer and logistics coordinator in the Republic of Congo (1994-1997). I received a dual B.A. in French and Political Science at Boise State University. My areal focus in African languages and linguistics has also led me to pursue research in Ghana, Ethiopia, Nigeria, and Kenya, among other travels.
Interests: Linguistics, African languages, sociolinguistics, discourse analysis, corpus linguistics, language documentation, writing, EAP
Contact