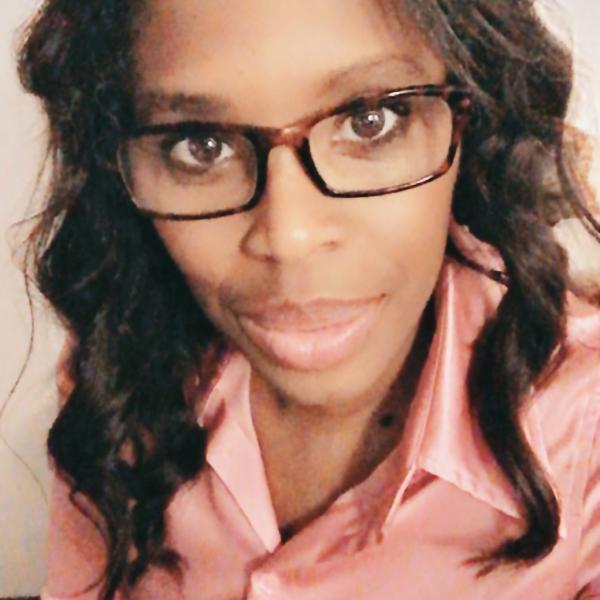 Theresa Lindo
Adjunct Professor
American University of Rome
Instructor of Writing Fundamentals, Writing from Research, Writing for Business, English and Film, Legal English, Marketing & Organizational Communications in Italy and Marketing & Commercialization of Niche Publications. Strong background in marketing, communications, US diplomacy and international trade. Experience spans 4 years in marketing communications agencies in client relationship management; 8 years in communications and advocacy roles in government; 8 years as head of international marketing and partnerships for an Italian geopolitical think-tank focused on publishing, training and events in the disciplines of geopolitics and diplomacy; and 5 years in academia.
Personal pronouns: She/her/hers
Interests: writing, editing, business, communications, marketing, geopolitics.
Contact