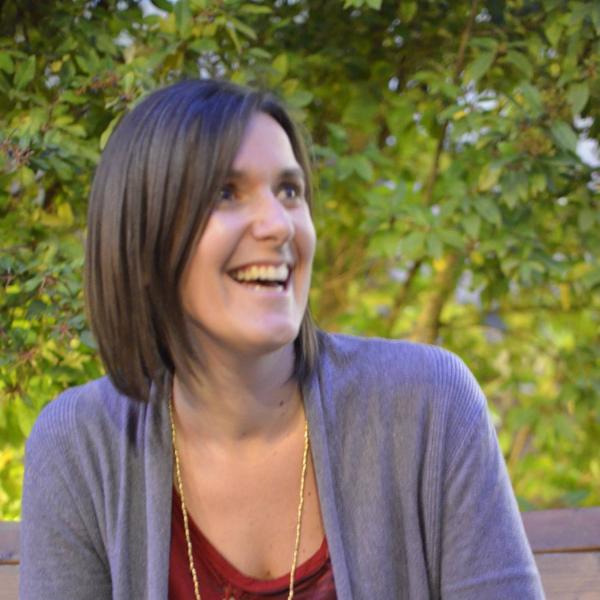 Livia Piotto
Reference and Instruction Coordinator
John Cabot University
Livia Piotto is Reference and Instruction Coordinator at John Cabot University, where she started working in 2006 as reference and instruction librarian. She received her MLS from the University of Rome "La Sapienza". In 2012 she participated in the ACRL Immersion Program (Program track), and in 2018 she earned a certificate in library instruction.
At John Cabot University, she coordinates all reference library instruction activities, and she acts as library liaison for business, economics, social sciences, and political science.
Besides her instruction and reference tasks, she is also the administrator of John Cabot University LMS Moodle and manages the library website.
Contact
Committees
Sessions
Event attendance