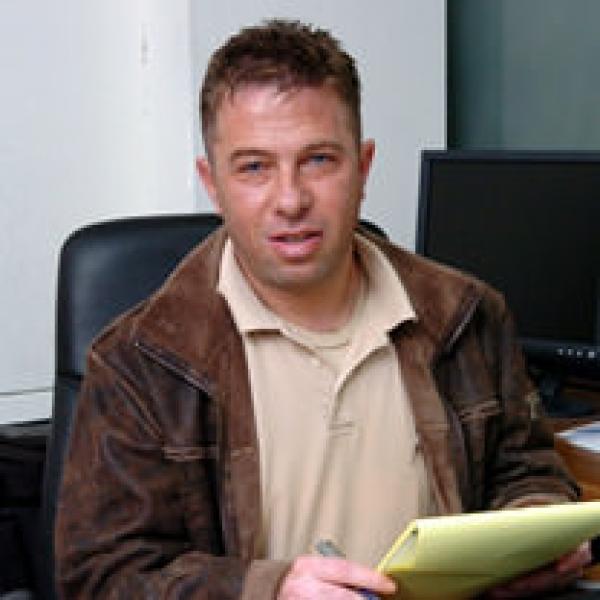 Joe Khalife
Senior Instructor of Computer Science
Lebanese American University
Joined LAU in 1992 as a full time Instructor of Computer Science. Duties included a full-time teaching load, advising, and being an active in University, School, and Department councils.
General area of interest: Networking, human factors in computing, collaborative systems, assessment, and computer science education.
In addition to other courses, teaching introductory programming courses for the past 25 years.
Education:
MS Electrical and Computer Engineering — December 1985. North Carolina State University, Raleigh, NC, USA.
BS Electrical Engineering — June 1983. Florida Institute of Technology, Melbourne, FL, USA.
Contact
Sessions
Event attendance