Coordinating Committee election 2019 candidates
This is an alphabetical list of candidates standing in the 2019 Coordinating Committee officer election. More information about the election is available in this blog post.
Candidates were asked to provide a paragraph addressing:
why they are qualified to provide this form of leadership for AMICAL
how they would contribute to the advancement of the committee's work, AMICAL's mission and goals mentioned above.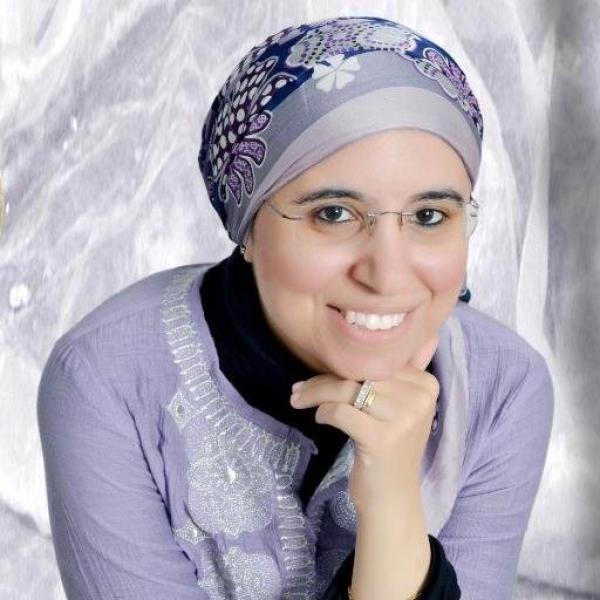 Maha Bali
Associate Professor of Practice • American University in Cairo
"I'm qualified to give this form of AMICAL leadership because I offer the perspective of several non-librarian stakeholders, including faculty, faculty developers and technologists. I'm involved in cross-disciplinary areas like digital literacies and digital scholarship. I know AMICAL quite well since I've co/organized several AMICAL funded events, and am currently on the Coordinating Committee. Providing continuity beside the chair of the committee might be helpful going forward. My involvement in several international networks works for AMICAL's favor. My experiences within AMICAL and with AMICAL colleagues all enable me to contribute to the advancement of the committee's work."
---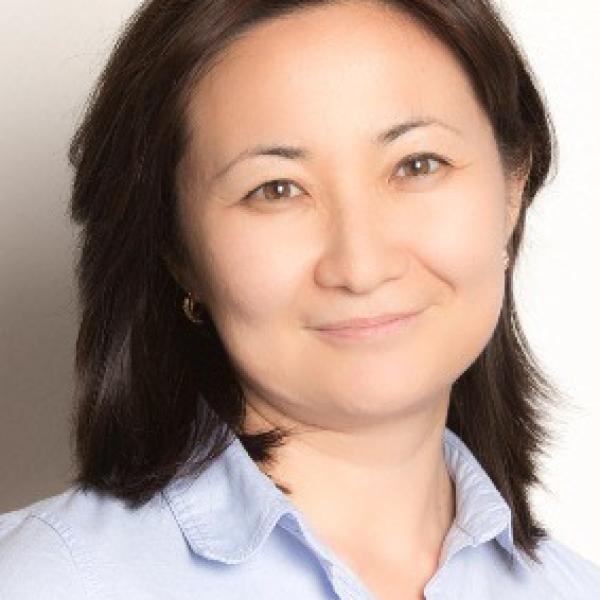 Jyldyz Bekbalaeva
Library Director • American University of Central Asia
"I would be happy to contribute to the work of the AMICAL Coordinating Committee. Since I joined my university, I have been actively involved with AMICAL as the university representative, committee member, and the coordinator of several AMICAL supported projects. I work closely with faculty and staff at my institution to connect them to colleagues across AMICAL network. I have worked in library development and administration, while also teaching humanities disciplines. I am happy to offer this experience to advance AMICAL's work in strengthening library leadership, and promoting digital literacies and digital liberal arts."
---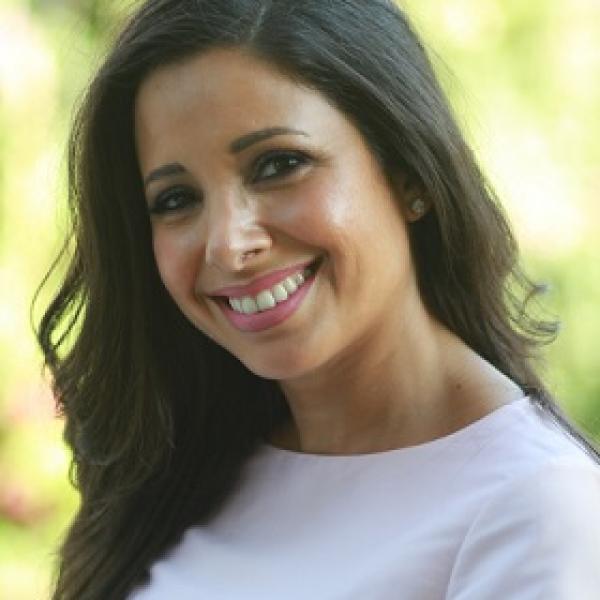 Carla Chalhoub
Head of Access Services Department / Social Sciences Subject Librarian • American University of Beirut
"I am a librarian equipped with 14 years of experience mainly in reference instruction and access services. I am currently focusing on developing creative and innovative ways to foster digital literacy in this ever changing world; we are partnering with the academic computing center at AUB to make this issue possible. I am heading the LIDS (Lebanese Interlibrary Loan and Document Delivery Consortium) consortium in Lebanon and currently working on creating a union catalog in Lebanon to facilitate resource sharing; this will help AMICAL and the whole world discover valuable Arabic materials not available anywhere else. I am heading a committee on copyright with the aim of pushing the government towards amending the copyright law to include exemptions for text data mining and other educational uses."
---
Ahmad A. ElZorkani
Manager, Instructional Video Services & Multimedia; Instructor, Graduate School of Education • American University in Cairo
"I have been involved with AMICAL in various roles since 2010. I have contributed to AMICAL's evolution from a Libraries-specific focus to the inclusion of many other constituents: Faculty, Instructional Designers and even students. I have always felt proud of, and committed to, the AMICAL community. I'm a firm believer of the consortium's mission, and will do my best to help accomplish it. It is imperative that more collaborations are formed among AMICAL member institutions, not only at the top level, but also across various levels where individuals can interact. I feel that raising awareness of AMICAL at member campuses is vital."
---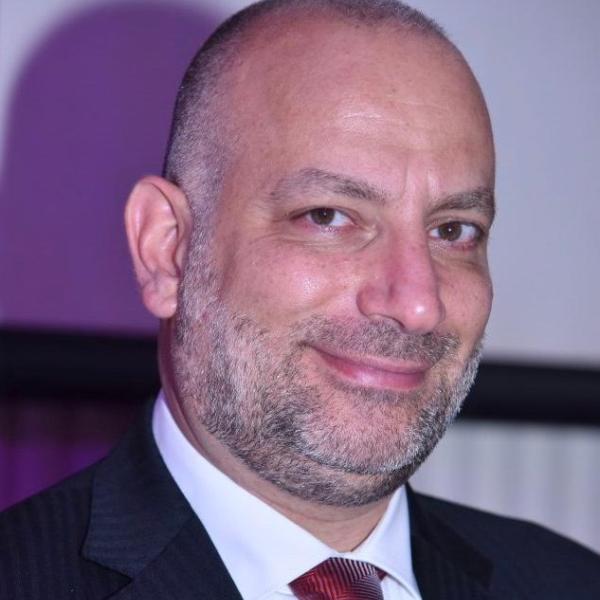 Omar Farhoud
Library Information Systems Manager • Lebanese American University
"Based on my professional background and participation in AMICAL events for the past fifteen years, I feel that I am an excellent fit to be part of this committee fostering the advancement of the consortium. My role will entail boosting and implementing the four AMICAL pillars in terms of acquiring information resources, developing digital literacies, consolidating technological leadership, and encouraging the collaboration spirit among international liberal arts member institutions."